Afton Tangler Thrillers
SHADOW GIRL
An Afton Tangler Thriller by Gerry Schmitt, August 1, 2017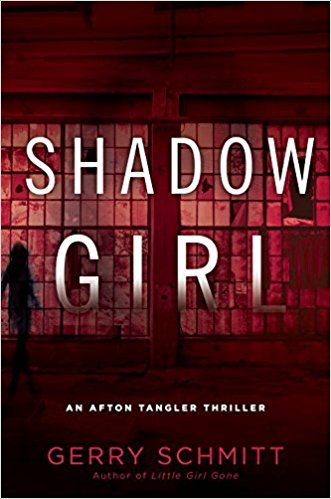 Order Now
When a medical helicopter is blasted out of the sky, a dying tycoon's hope for a heart transplant is dashed. But that's just the beginning of a gruesome crime spree that leaves Afton Tangler, family liaison officer, and the Minneapolis PD reeling. Vicious crime boss Mom Chao Cherry has sworn to avenge her husband's death and recover her stolen narcotics – and nothing can stop her.
"A compulsive read."
--Minneapolis StarTribune
"The darker end of the mystery spectrum."
--The Big Thrill – The magazine of the International Thriller Writers
"Edge of your seat reading."
--Escape with Dollycas
"A master storyteller."
--Mystery Playground
"Suspenseful . . . with more than a few twists and turns."
--BookingMama.com
"Schmitt has created a fascinating new series that will hold your attention from beginning to end."
--Thoughts in Progress
Little Girl Gone
An Afton Tangler Thriller by Gerry Schmitt, July 5, 2016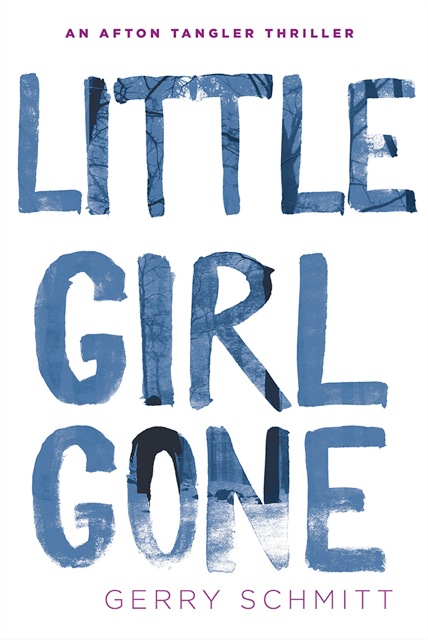 Order Now
Writing as Laura Childs, this author has brought you the New York Times bestselling Tea Shop, Scrapbooking, and Cackleberry Club Mysteries. Now, writing under her own name of Gerry Schmitt, she has created an entirely new series of sharp-edged thrillers.
In Little Girl Gone, the first book in this series, Gerry has ratcheted up the suspense and set the stakes even higher as Afton Tangler, single mom and liaison officer with the Minneapolis PD, gets pulled into a bizarre high-profile kidnapping. Great characters, page-turning action, and a ripped-from-the-headlines story.
"The action is nonstop . . . Little Girl Gone is taut and tense."
--Minneapolis Star-Tribune
"The energy in this chilling debut mounts to a fever pitch."
--RT Book Reviews
"Taut and eerie . . . sticks with you long after you've finished it."
--Grant Blackwood, NYT bestselling author of Tom Clancy Under Fire
"As tantalizing as any of the current police thrillers. I'm thinking Lisa Scottoline meets Lee Childs."
--Bourne Enterprise, Bourne, MA (Cape Cod)
"Schmitt gets everything right . . . it's always fun to watch a talented author stretch her wings."
--St. Paul Pioneer Press
"Schmitt fills her thriller with numerous twists and builds it to a heart-pounding conclusion that takes place during a monstrous blizzard. Fans of Midwest noir – think John Sandford – will revel in this nightmarish tale."
--Richmond Times-Dispatch
"This is one of those edge of your seat – biting your nails – ripping your hair out – piling up snacks in your bed . . . kind of reads."
--The Suspense is Thrilling Me.com